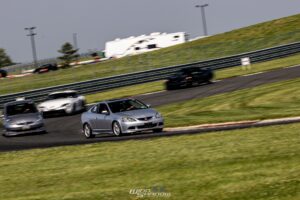 Interested in doing a track day but not sure you're ready? Maybe you're going to the track with a friend or family member but are not signed up to participate. 
HYPERDRIVE is our "taste of the track" option that is perfect for the person curious about or unable to commit to a full HPDE track day.
Signing up for a Hyperdrive costs only $50 and gets you a classroom session and single on-track session with a NASA Instructor. You'll learn the basics of on-track performance driving, in a slightly more laid back on-track setting than our HPDE program (No passing is allowed). 
A typical hyperdrive day begins with registration opening at 10, a classroom session at 11, and the on-track session around noon. However, these times change in specific event schedules so be sure you check! (Event specific schedules are usually posted about a week before the event)
---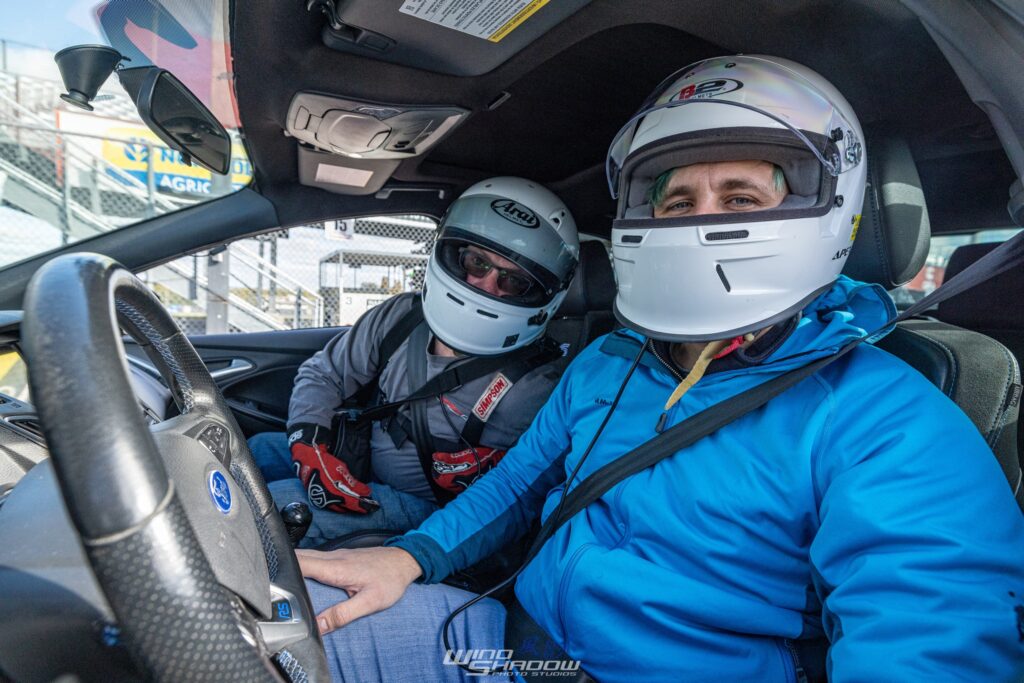 What you need:
Sign up! While we do accept on-site registrations, sign up early on our site to secure your spot!
Vehicles participating in HPDE receive the same tech inspection as cars participating in HPDE. This means cars need to be in good mechanical shape and any loose items should be removed from the car (Including things like floor mats). That said, you do NOT need a "Race" car for a Hyperdrive! Many people choose to bring their daily drivers, whether that is a Honda Accord or Corvette Z06!
Participants are also able to "share" a car with someone already participating in the day's HPDE or racing events, and is a very popular option.
Snell rated Helmets are required, but we do have loaners available for all participants. Long pants and closed-toes are also required for drivers.
---
What are you waiting for? It's YOUR time to get on track!